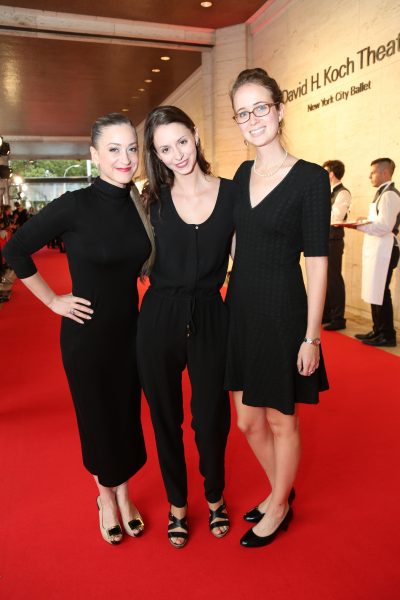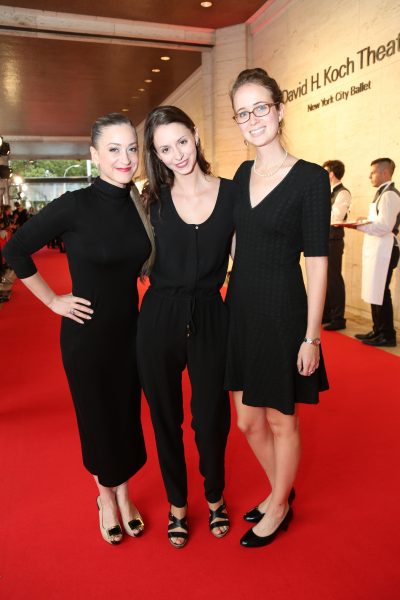 A one-time price of
$10.00
will be added to your order.
*A one-time handling fee of $10.00 will be added to your shipping total at checkout.
Complete your next event with the tradition that has become synonymous with VIP treatment and hospitality - a Red Carpet. Width up to 6 feet can be purchased online.
Please call us at 1-855-506-4400 to order extra length or special design.
PLEASE CALL FOR A PRICE QUOTE ON ANY RUG OVER 6 FOOT IN WIDTH