New Years Eve Event Rugs
The Event Rugs team wishes everyone a healthy and prosperous New Year!
For one of the biggest events of the year, homes, organizations, and venues use rugs to create an exciting entrance for a New Year's Eve party.
Start New Years Off Right with an Outdoor Entrance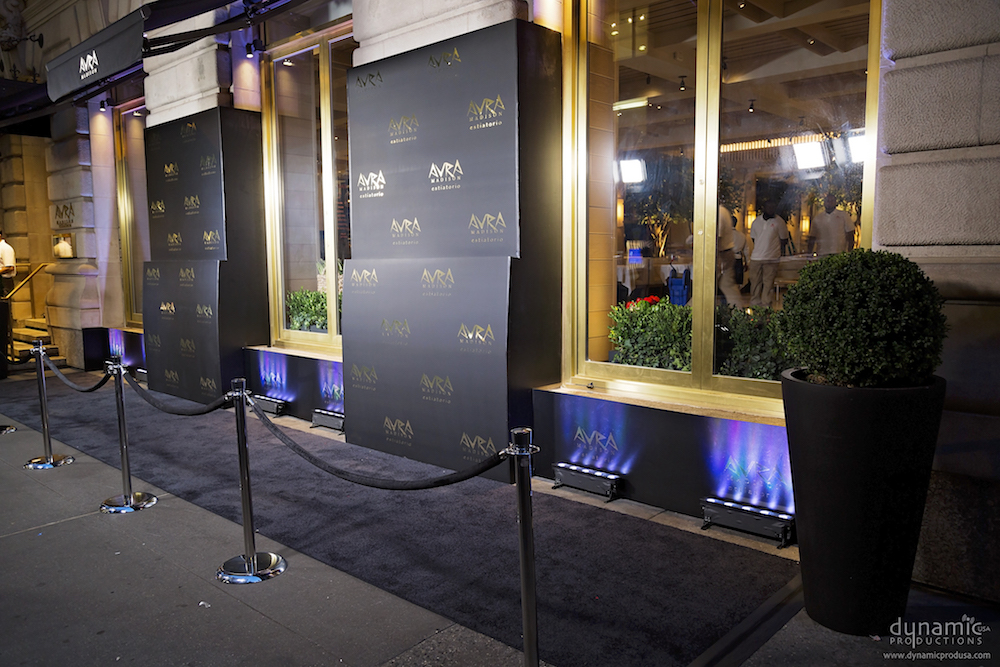 An outdoor rug can make a significant entry statement will helping to reduce slip and fall incidents as people arrive in what could be inclement weather. It can also provide a level of crowd control, check out  ProStanchions.com for ropes to help crowd control.
Create a Grand Entrance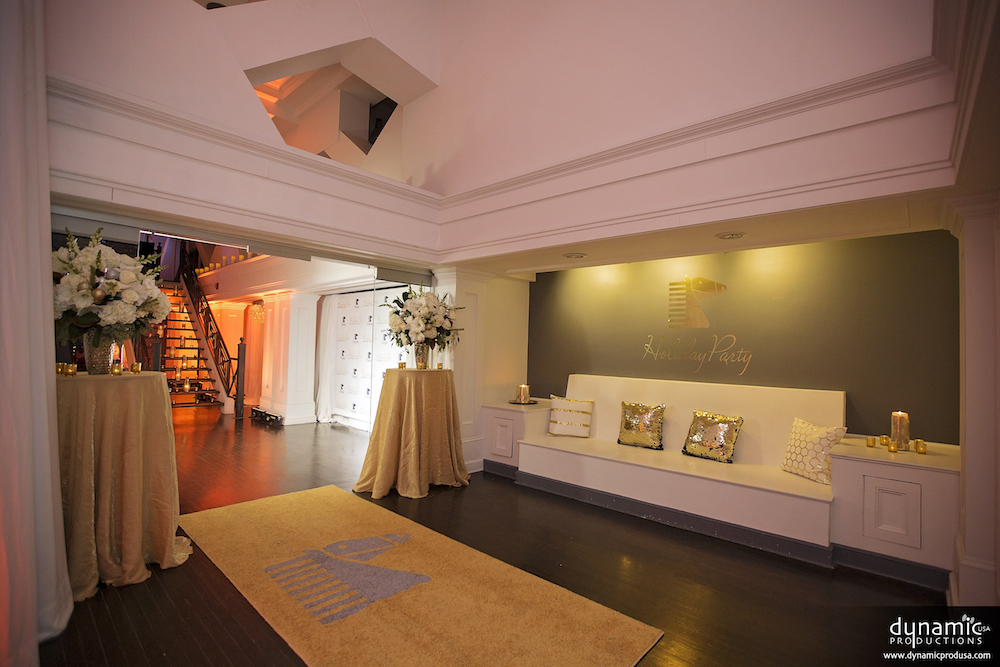 This corporate holiday event starts with an indoor aisle runner with the company logo.
Create Seating Areas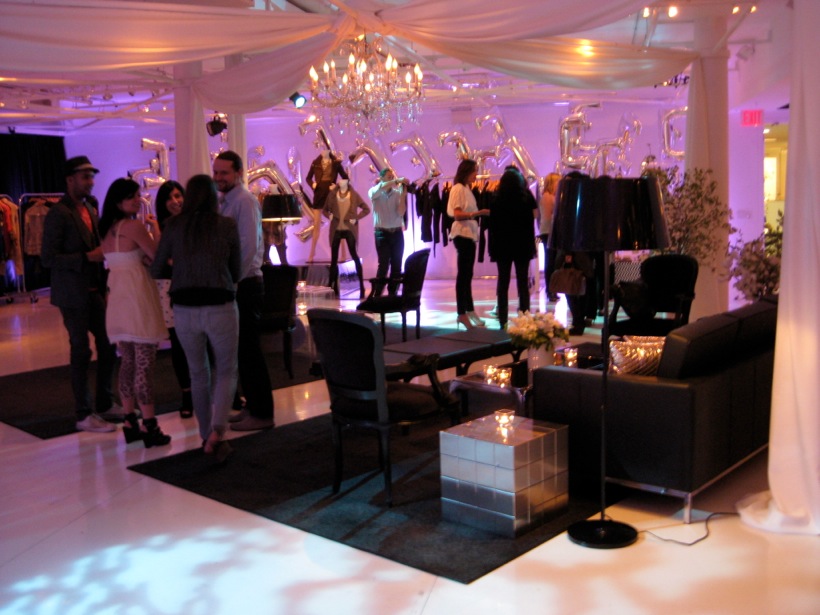 This retail event has a festive New Years Eve theme with black carpets and a little bling. We created black rugs in various shapes and sizes to create seating areas for this event. Imagine what we can do for New Years Eve event!
Let us know if you're interested in New Years Eve event rugs.