I Love Playtime
The Creative Director of I Love Playtime sent us some photos showcasing some of the custom color event rugs they purchased from us. She was especially appreciative of the extensive choice of Pantone colors. And happy to show us how they reuse them from season to season.
"We love our Event rugs, they are beautiful floor 'frames' for our trend spaces and because of their high quality we can use and re-use them several seasons. We also appreciate the large choice of colours." – Marie Czapska, Creative Director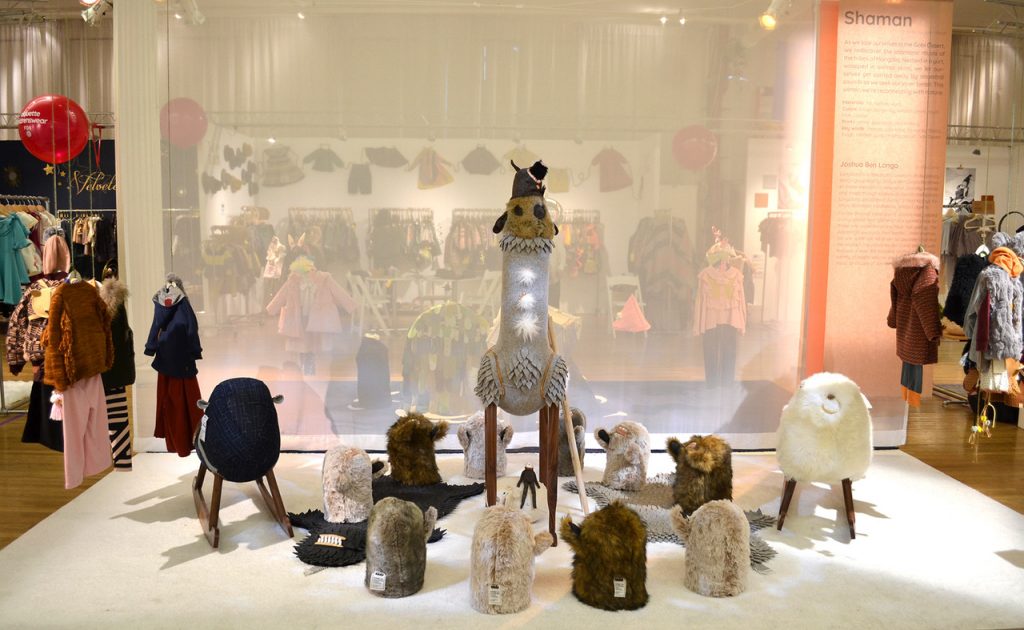 more about ILovePlaytime.com
If you've purchased an aisle runner or an event rug, we'd love to see photos of it at the event. Please send to us or post on our social media channels.